Photo Galery (2021)
Activities during the Academic Year 2021-2022
Computer Science Association Meeting (21-12-2021)



---

Citizen Consumer Club Meeting (22-12-2021)

The Citizen Consumer Club of PS.PT.MGR. Govt. Arts & Science College, Puthur was conducted Awareness Programme on "Consumer Rights, Duties and the Consumer Protection Act" on 22nd December,2021 for the commerce and business administration consumer members. Welcome Address was delivered by the Coordinator Dr.V. Maheswari, Assistant Professor in Commerce. Our Principal Dr.K. Vijayalakshmi, delivered the Presidential Address. The special speaker for the programme was Mr.S. Muthukumar M.A., B.L., Government Pleader, Sirkali. He delivered a speech on the Consumer Protection Act and explained the consumer's fundamental rights and their uses in daily life. It was informative. The programme ended with the vote of thanks by Secretary, Ms.K. Rajeshwari, III B.Com.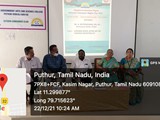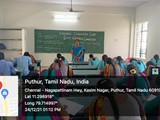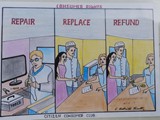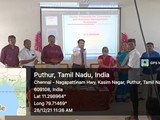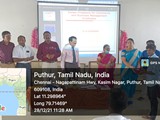 ---
Job Fair (23-12-2021)

Department of business administration PS.PT.MGR. Govt arts and science college organised one Day job fair on December 23, 2021.All department's final year students ere participated in this job fair.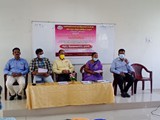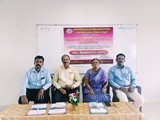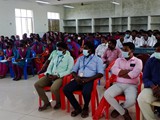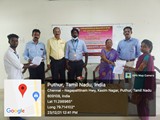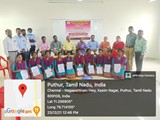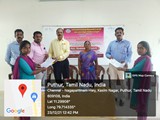 ---
Mathematics Association Meeting (29-12-2021)


---


Activities during the Academic Year 2019-2020 EDP Programme (18-07-2019)

Independance Day 2019

JSA (2019)

Mathematics Association Meeting 2019

NSS Programme (2019)

Anti Tobacco (புகையிலை ஒழிப்பு) 2019

Tree Planting (2019)

International Yoga Day (21-06-2019)


---


Activities during the Academic Year 2018-2019

Association Meetings (2018-2019)

College Inauruation Function

Extention Activities Dengu Awareness Programme

Commerce Department Activities

Computer Science Department Activities

English Department Activities

Mathematics Department Activities

Tamil Department Activities

Red Ribbon Club Activities

Youth Red Cross Activities


Samathuva Pongal Function

Republic Day Function

Sports Actities (Kabadi & Volly Ball)


International Voters Day Activities